There's a lot to do
A personal project with photos I take but I need to create something new with them.
"There's a lot to do" is a project which came to me in a moment I had several things on mind about designing stuff only for fun or self promotion, that day I made this, and it helped to me to start.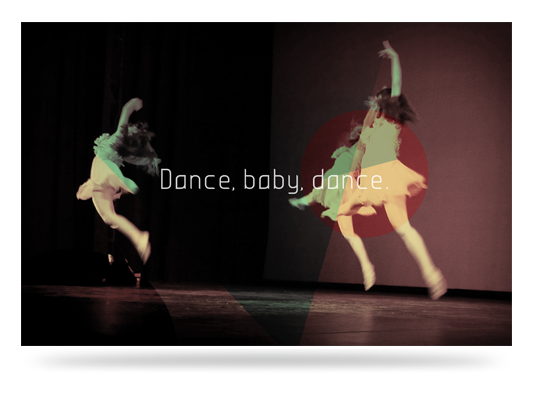 The sun shines again after the rain.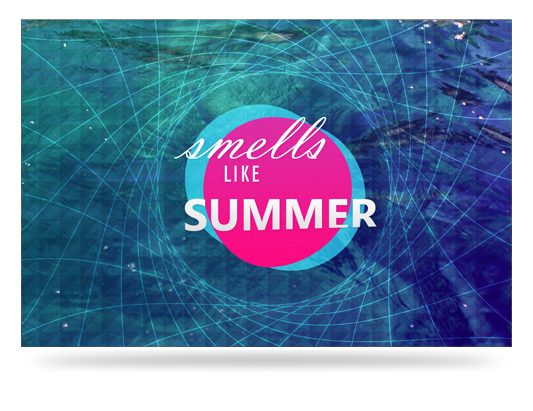 #5 I can't wait for the weekend
Time to have fun, after a hard week.